Dermatologist Dr. Julia Laemmerhirt, MD
Bringing your skin into complete holistic balance
Do you suffer from recurring skin problems like skin impurities, pimples, acne, inflammations, rashes, dandruff, or itching?
Are you frustrated trying to do all the right things for your skin, but nothing seems to work?
Do you feel that your diet is affecting your skin, but you aren't sure what you need to change? Or maybe you already eat healthily, but still suffer from skin problems?
Have you noticed your skin also suffering when you're under stress, but you don't know what you can do about it?
Address
Opernring 4/1/7, 1010 Vienna
Office hours
Dr. Julia Lämmerhirt
| | |
| --- | --- |
| Tuesday | 9-12 am and 2-6 pm |
| Wednesday | 9-12 am |
| Thursday | 9-12 am and 2-6 pm |
By appointments only
Private Medical Care (Privatarzt)
No public health insurance options available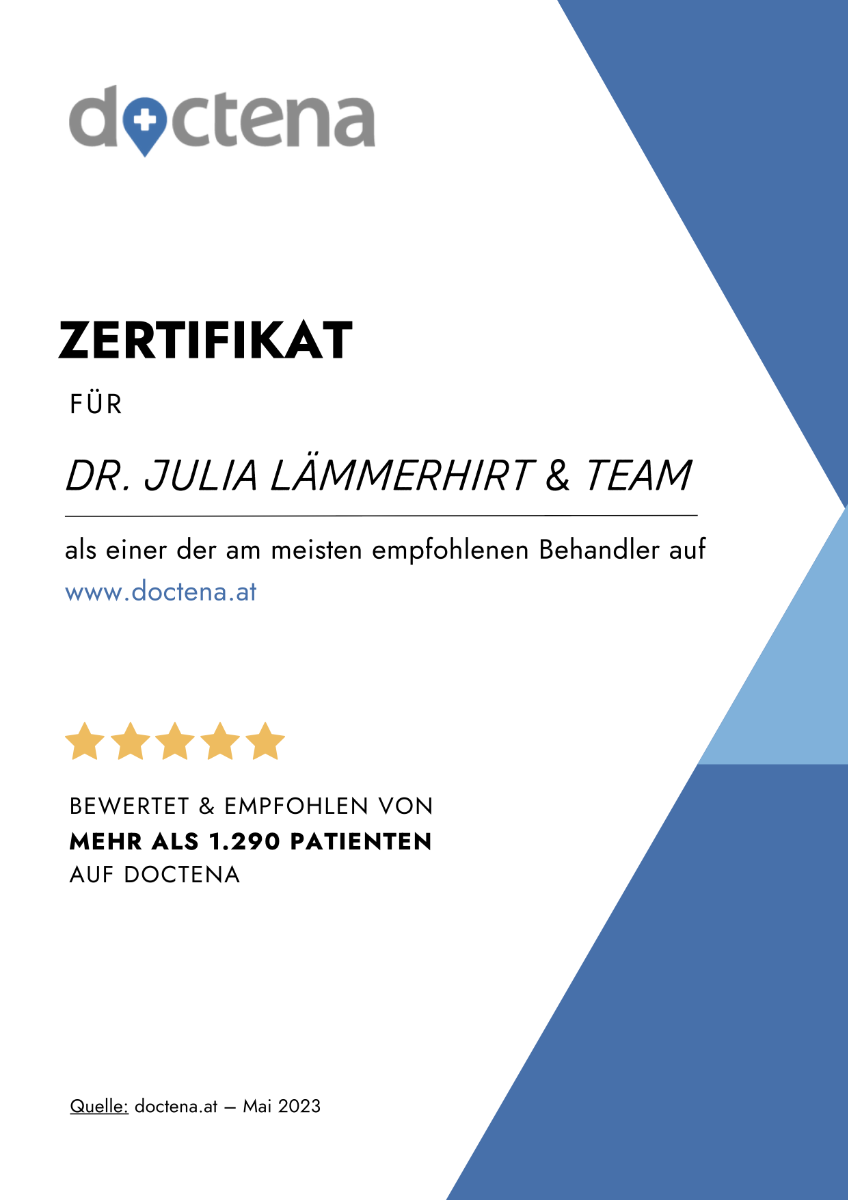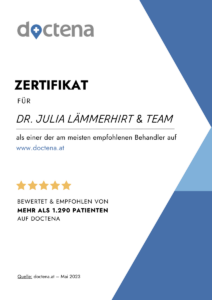 Which dermatologist's service is right for you?
"I am health conscious and would like a regular check-up of my skin."
Health-conscious people who treat their skin responsibly
"I do not understand my skin anymore. Nothing helps, as I imagined. I want to get to the bottom of the problem."
People with recurring skin problems (z.B. acne), who want to treat the causes
"There are small things that bother me about my skin and I want an effective treatment."
People with cosmetic concerns who desire treatments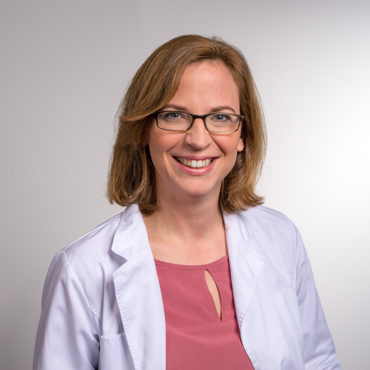 As a dermatologist and Ayurveda expert, I am committed to help you understand the causes of your skin problems, and how you can give your skin what it needs to regain balance.
The most rewarding moment for me is when I see my patients feeling confident and comfortable in their own skin and in their life again.

Dr. Julia Laemmerhirt, MD
Private Dermatologist in Vienna
Holistic Acne-Expert


Valuable tips for your skin
Best known from: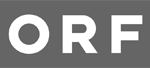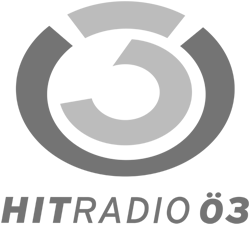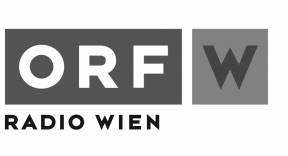 I appreciate your rating on my Google profile!